FREE delivery for all orders over £10 (in the UK only)
Discover a world of literary treasures at StrangeBooks, your go-to destination for unique secondhand reads. 

We pride ourselves on offering a carefully curated selection of books, each one accompanied by a detailed selection of photographs, so you can browse with confidence and find your perfect match. 

From rare finds to cult classics, our collection is as eclectic as it is enchanting. Start exploring today and let the adventure begin!
New arrivals
november december theme – christmas
Celebrate the Festive Cheer: Christmas Extended!

Ho, ho, hold the sleigh! Our festive "Christmas" theme was so full of cheer, we've decided to keep the holiday spirit alive throughout December! Yes, that's right, more time for mistletoe, mince pies, and of course, magical Christmas reads. As a special treat, our 10% discount on all themed books is sticking around too, like the last stubborn snowflake on a Christmas jumper.

Dive into our winter wonderland of heartwarming classics and yuletide stories that will light up your December days like a Christmas tree. Whether you're curling up by the fire or sneaking in a chapter between festive feasts, we've got the books to make your holiday season even merrier.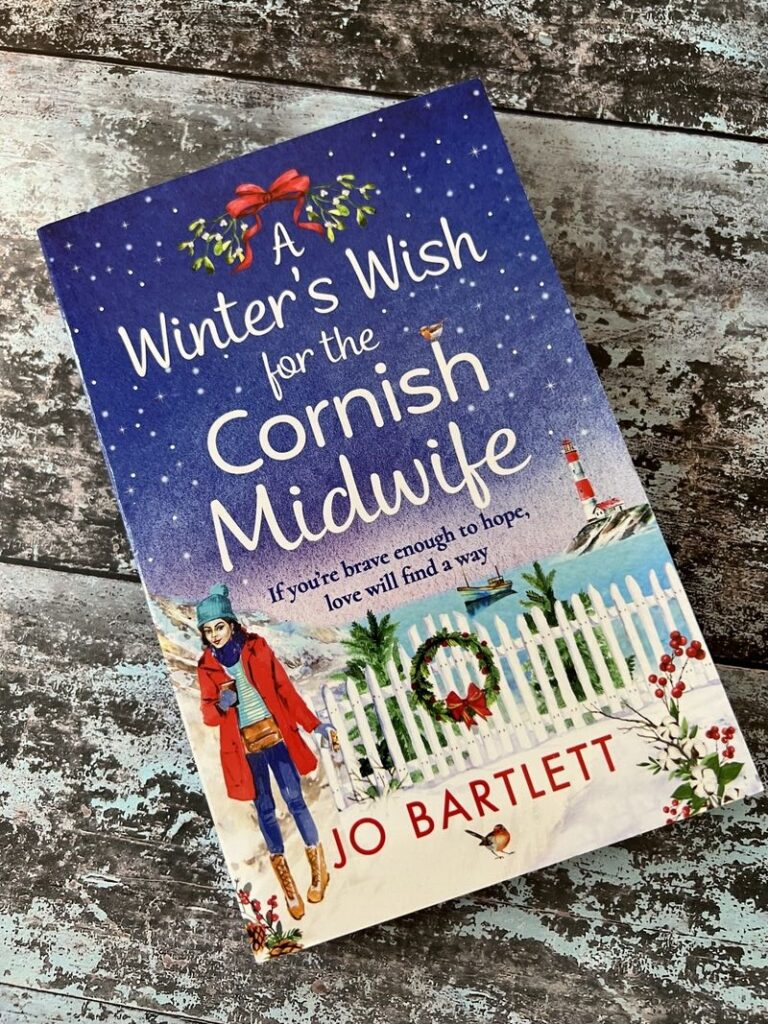 A Winter's Wish for the Cornish Midwife
As winter descends on the coastal town of Port Agnes, midwife Toni Samuels' mood is as dark as the winter clouds. Toni loves her job as a midwife, but her private life is falling apart as she is hiding her relationship with fellow male midwife Bobby..
Bobby is a huge hit at the midwifery centre, but he's tired of keeping his feelings for Toni a secret. He knows that her past is painful, but unless she can be open with her feelings he's prepared to walk away from their love…
When fate hands Toni one last chance, will she be brave enough to make her dreams come true?
Theme Price: £2.50 £2.25
first editions
Categories
latest blog posts